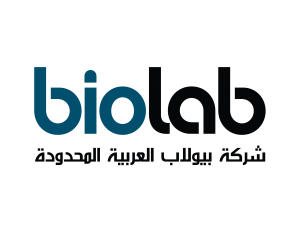 PROVIDING SOLUTIONS WITH SUSTAINABILITY, QUALITY, AND INNOVATION
Biolab Arabia Ltd. (Biolab) is a private limited company registered in the Kingdom of Saudi Arabia and located in Support Industries Area #3, Jubail Industrial City.
With two manufacturing units in the same plant producing under license from global leading technology providers, Biolab's water solutions business unit has a blending capacity of 50,000 MT per annum, manufactures Antiscalant products that are vital to the successful operation of the life-giving seawater desalination industry. These chemicals are used by world-scale thermal and reverse osmosis desalination plants.
Biolab's newer Paints & Coating Solutions business unit has a 30,000 MT reactor that is capable of manufacturing emulsion polymers that are used as primary feedstocks by the coatings industry. Our state-of-the-art facility employs modern batch process chemistry, automatic controls, and all elements of process safety.
Biolab has implemented the highest environmental safety standards and takes the safety of its employees and production quality as one of the main commitments towards the environment surroundings and customers. The site is in full compliance with the Royal Commission Environmental regulations and certified with NSF Products Quality, and ISO 9001:2008 for Quality Management System.
The ability to combine the reliability of tradition with the opportunities offered by partnering up with sustainable and leading technology partners in the field results in Biolab's advantage in customer satisfaction and long-term trust.